Customer testimonials
We always listen to our customers and value their opinion. We are proud to share their feedback about PnrGo and how our products helped them develop their business.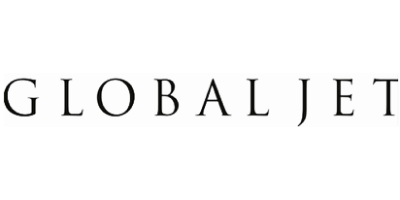 PnrGo is the way forward for business aviation, no matter your area of operations. The software takes away the burden of entering crew and passenger data manually, gives a real-time status and provides customized notifications in case of missing or incorrect data. Last but not least, the PnrGo support team is also facilitating the application process with all the countries served by their application.
Alfred Ebbers
Flight Dispatch Director
Global Jet Concept SA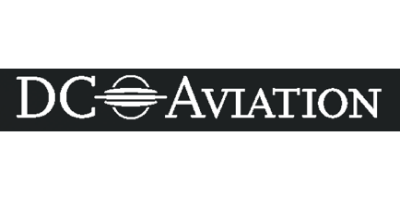 PnrGo is an innovative system that is fully integrated and automated, and therefore has been a massive support for our daily operations. It is a very good choice with regard to PNR and API transmissions.
Emilie Stüve
Operation Control Manager
DC Aviation GmbH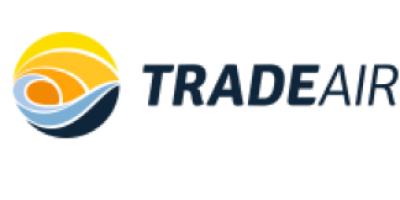 Trade Air has been working closely with PnrGo for almost 5 years. The services PnrGo provides were impeccable, the company and its competent and friendly representatives was always approachable and responded flexibly to any request. We especially value the strong interpersonal skills, flexibility, knowledge and their commitment to quality and tailor-made services for their clients.
Petra Koletić
Ground Operations
Trade Air d.o.o.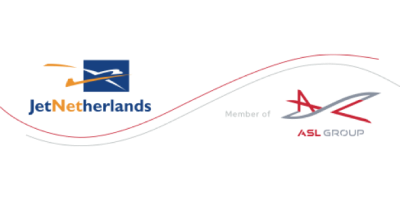 We have developed a great partnership with PnrGo and appreciate their dedication to ensuring that JetNetherlands BV and Air Service Liege NV comply with EU directives regarding API/PNR messages and EU-LISA. We appreciate their attention to detail and customization options to handle all our requests in an automated process that we enjoy using every day.
Léon
Duty Manager OCC
Jet Netherlands / ASL Group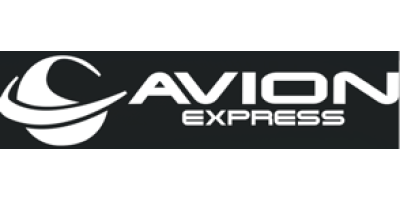 We developed a great partnership with PNRGO. Their dedication to ensuring high-quality services is evident in all aspects of our operations. We are happy with their attention to detail and proactive problem-solving approach that helps us with complicated PNR processes.
Povilas Bakūnas
Head of Ground Operations
Avion Express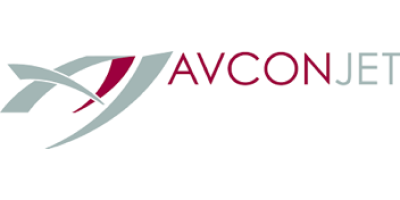 The PnrGo Operations team have always impressed us with their professionalism, knowledge of the field of regulatory requirements and just how supportive they have been to us in every circumstances. They were especially helpful when we needed API sending to Canada and PnrGo initiated the service in due time. It has been first class service. We recommend their services to everyone.
Nikolay Ivanov
Ground Operations
Avcon Jet AG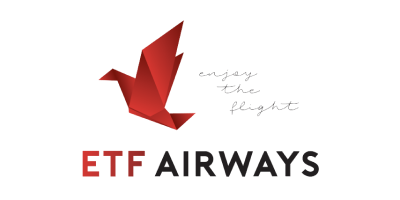 As a small charter carrier, we were looking for a simple, affordable, yet versatile and adaptable system to manage API/PNR regulatory requirements. The PnrGo system proved to be all that and more, thanks to the added bonus of integration with the systems we already use. We appreciate the support provided by the PnrGo team who are always willing to listen and advise on possible solutions. With their help, it is much easier to navigate the labyrinth of increasing number of laws and regulations that we must comply with as a commercial operator.
Lidija Tkalec
Ground Operations
ETF Airways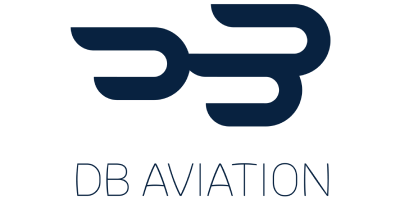 PnrGo has demonstrated to be a very useful tool, and has given to our team peace of mind and time to focus on other tasks. By having experienced personnel onboard, they can easily help answering to any questions regarding requirements for each state.
Pedro Saraiva
Ground Operations Manager
DB Aviation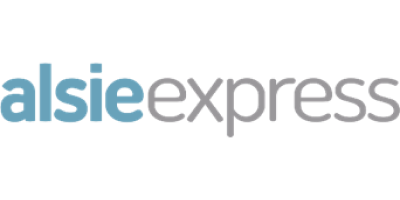 We were looking for a service provider that would be able to save time and increase efficiency of our dispatchers' work. We found that and more with PnrGo. They really understand the specifics of our industry – delayed flights, last minute cancellations, additional passengers turning up for the flight – and have a system that can handle it all. We have been using their services for both charter operations and business flights and we are very satisfied with the service.
Morten Servais
CCO
Alsie Express A/S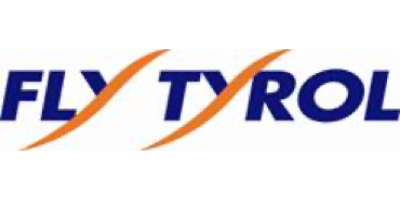 Working with PnrGo was a very fruitful experience. We received full support from the beginning, they kept us in the loop of every step during the set-up. Happy to have made that step.
Sabine Mella
Ground Operations Manager
ABC Bedarfsflug GmbH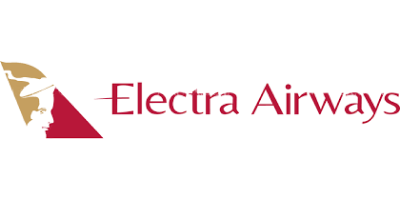 We are entirely satisfied with the quality of the services provided by PnrGo and our business relationship. PnrGo helped us to efficiently solve the PNL distribution for Electra flights and the API/PNR data flow as per the requirements of different States' authorities. We particularly value the considerable attention that PnrGo gives to its customers trying to fully understand their needs as well as the flexibility and responsiveness of the staff.
Vania Ivanova-Todorova
Ground Handling Manager
Electra Airways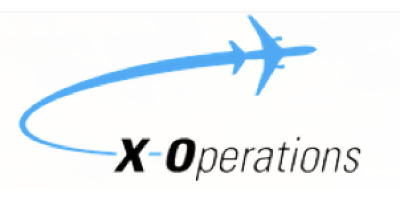 PnrGo services will increase your efficiency, save you time and eliminate the risk of penalties for non-compliance. PnrGo is a reliable partner for dispatch operations centers and their system for pax and crew data transfer is an ideal solution for any business aviation carrier. As a Partner, they provide a great deal of support and assistance with day-to-day dispatch operations. You know you are dealing with experienced staff and that everything will be handled in an efficient and professional manner.
Oliver Adam
Co-owner
X-Operations GmbH